So, you want to know why you're spending so much on a celebrant? I mean really, the celebrant is there for an hour, signs the papers and then goes home. Right? Um, no. It's not quite that simple...
The role of the celebrant is an important one - the celebrant is not only responsible for performing a legally accurate ceremony, but you are vesting in me the responsibility of actualising your long-held dreams for your special day. There are no second takes at a wedding ceremony, and I take great pride in delivering your wishes to the best of my ability.
However, to give you a brief outline of the rest of the role, read on.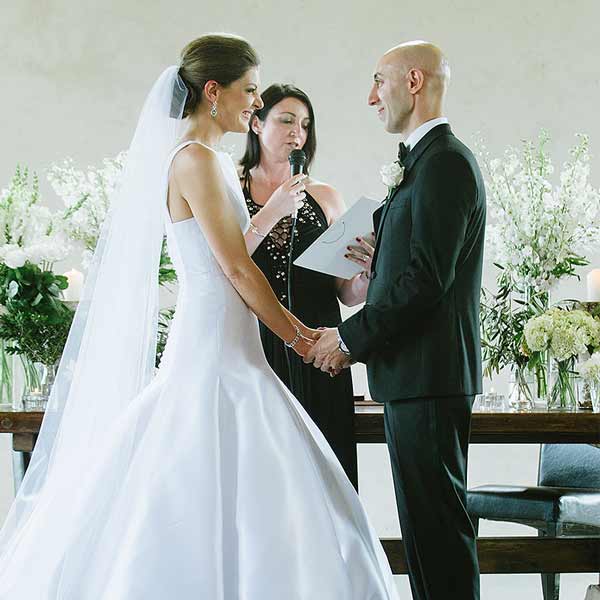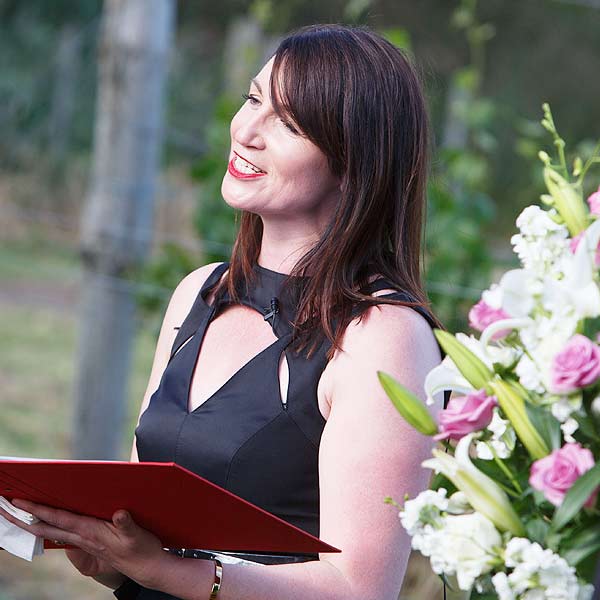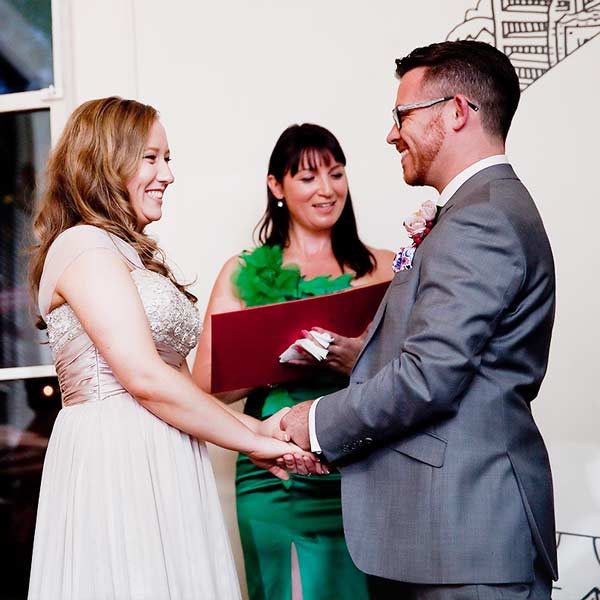 A CELEBRANT:
• Attends to telephone and email correspondence with the couple.
• Conducts interviews and meetings with the couple as necessary.
• Prepares and lodges all necessary legal documentation to ensure your marriage is registered in accordance with legal requirements.
• Travels to and from your chosen venue (I've even flown as far as Fraser Island from Melbourne).
• Prepares the ceremony in accordance with your wishes. I will work on your ceremony until you are 100% happy.
• Attends and arranges a rehearsal, if required (I strongly recommend this, even if it's just the bride and groom).
• Provides a portable PA system - you can plug an iPod or phone into mine.
• Maintains appropriate dress standards. It's important to liaise with the couple to ensure that the celebrant doesn't clash with the bridal party (or the bride for that matter!).
• Operates a business! Independent civil celebrants, as sole trader, home based celebrancy practitioners, have the same costs as do other professional businesses. (Administrative costs including legal paperwork, advertising, car maintenance, insurance, stationery, website development and maintenance, association fees, professional development, clothing, etc.)
The ideal competent essay making solutions affords tradition paperwork of superior quality for cheap value. Pick out effectively blogger to be essay made in some a long time essay papers
Create my essay at a certain time! Sequence reports from our competent power team that provides report article writing on any kind of area of interest. cheap, Fast and unique essay writers