The options are endless.
Honestly, in my opinion, the ceremony should reflect you as a couple. Of course I'm there to guide you and give you examples, but the best ceremonies are the those that tell your story.
At our initial meeting I'll provide you with a questionnaire, which I'll ask you both to complete individually. This information is crucial to making your ceremony personal, memorable, touching, and often very funny!
I'll also give you loads of examples of ceremonies, vows, readings etc. You're welcome to use as much or as little of this information as you wish.
You can leave the ceremony writing completely up to me if you fancy, or you can write your own vows and add readings and rituals (if you wish) to make it as personal as you like. Of course, the legal bits need to remain the same, but the rest of it we can play with.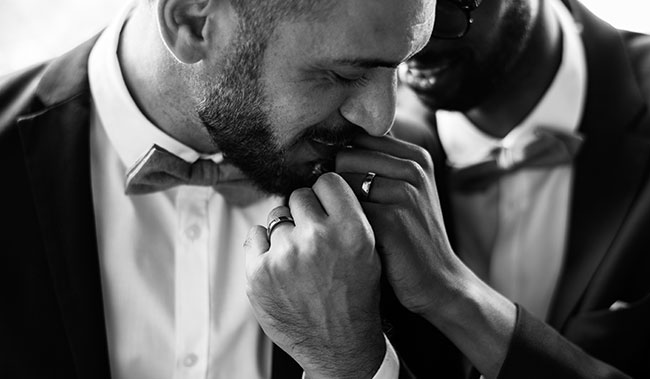 COMMITMENT
CEREMONIES
---
Much like a wedding ceremony, but without the legal bits; a public affirmation of a commitment to each other, and exchange of vows and rings.
CONTACT ME
---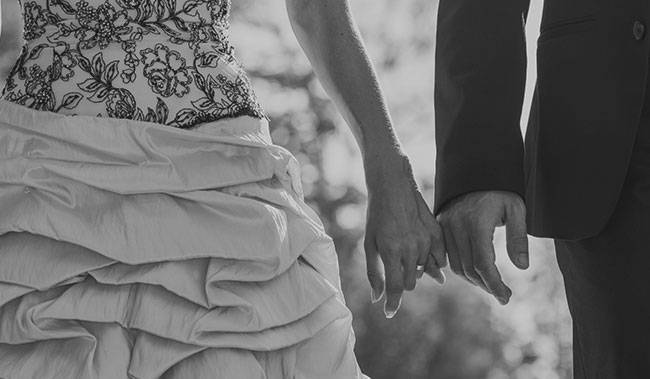 RENEWAL OF
WEDDING VOWS
---
Celebrate the years you have already been married, or a local celebration if you were married overseas.
CONTACT ME
---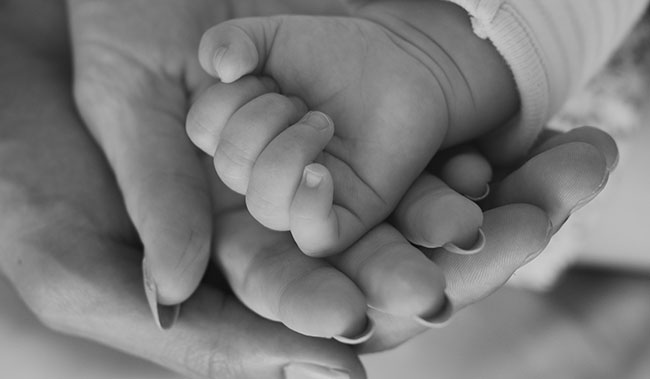 NAMING CEREMONIES
& BLESSINGS
---
If you're not religious, this can be an alternative to a baptism where you can celebrate your child becoming part of your family, their chosen name/s and meanings, and express your hopes and dreams for their future.
CONTACT ME