MY INSPIRATION TO BECOME A CELEBRANT
CAME FROM MY OWN DISASTROUS CEREMONY.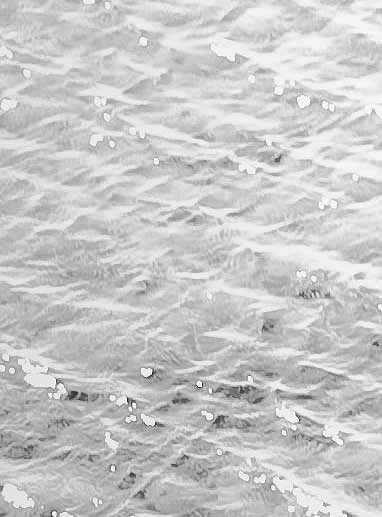 ---
---
When I arrived at the park where we were having our ceremony, our celebrant was nowhere to be seen. As it turns out, he'd been out for a boozy lunch, forgot he had a wedding that afternoon, and had a lovely afternoon nap on the couch.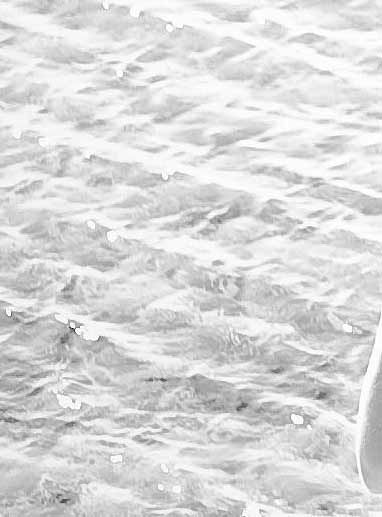 ---
---
We managed to get him to the park – 2 hours later – and we do have a very funny wedding story, but the stress we endured is not something I would wish on any couple! I work predominantly in Port Melbourne, the Mornington and Bellarine Peninsulas,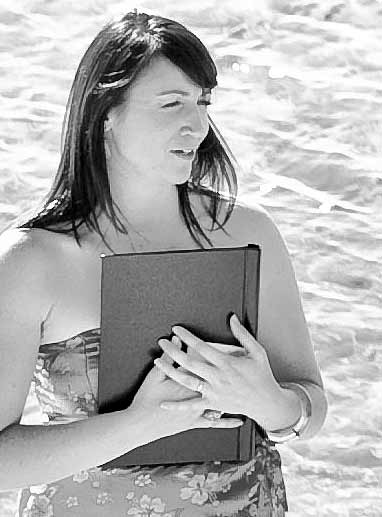 ---
---
and the wine region, however I am happy to travel to wherever you desire your nuptials to take place. Just ask! Have a flick through the site, and if you think we might click, then drop me a line or give me a buzz. I look forward to hearing from you soon!
Click here to learn a little about me
---
Marriage Celebrants' Code of Practice
---
All Marriage Celebrants are expected to practice in accordance with the Code of Practice for Marriage Celebrants, contained in Schedule 2 of the Marriage Regulations 2017. To read this document, click HERE.
Family Relationship Services
---
Family Relationship Services are available all over Australia. Should you require their assistance, please see this LINK, or alternatively, I am happy to assist you to find a suitable service provider in your area.